Color and play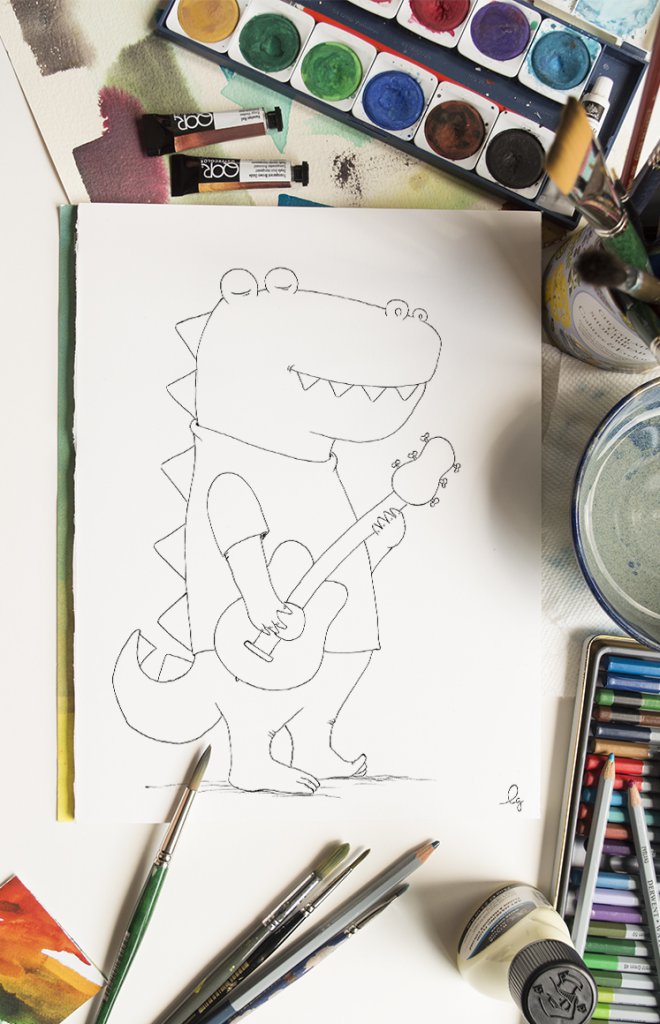 The long winter evenings are almost here, so I was thinking of creating something to have a fun. I'm sure you remember the game of memory, or you're going to meet this great and simple game sometimes.
Well, this time, I have created Coloring book with Memory game. Just cut individual squares - images by indicated lines. Coloring book contain 12 separate sheets - images. Also with the first English words, playful form, easily memorable :)
Price 7 euros including postal cost (Slovakia).